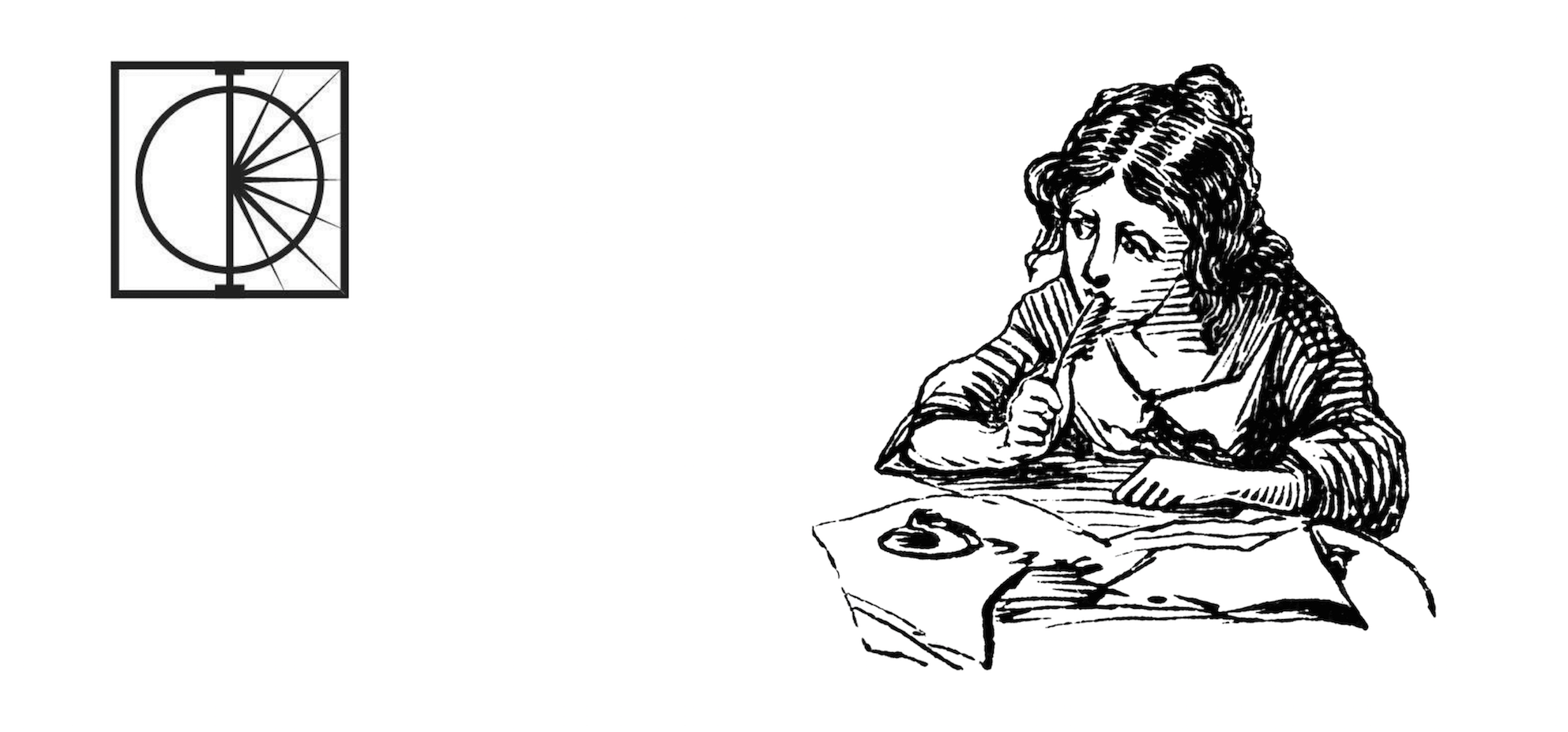 Philosophy and its History – Lecture by Prof. Ursula Renz
Lokale:  21.1.49 (KUA2), Søndre Campus – University of Copenhagen, Karen Blixens Plads 8, 2300 Copenhagen S
Network for Women in Philosophy, Denmark (NKiF) is excited to invite you to an afternoon with a lecture by Professor Ursula Rentz followed by a panel discussion on Challenges for Women in Academic Philosophy.
PROGRAMME
13:00-14:15 Lecture by Ursula Renz and discussion. "Philosophy and its History".
14:15-14:30 Coffee break with refreshments
14:30-16:00 Panel discussion: "Challenges for Women in Academic Philosophy"
The lecture and panel discussion will be conducted in english.
More information on panel participants to follow.
Ursula Renz is Professor of Philosophy at the University of Klagenfurt, Austria. She has published widely on Early Modern Philosophy (Descartes, Hobbes, Spinoza, Shaftesbury), Kant, the Marburg School of Neo-Kantianism (Cohen, Natorp, Cassirer), as well as on the emotions, self-knowledge, and the problem of epistemic trust.
The event is open to everyone.
Find the event on facebook.
NOTICE | Change of location from room 14.3.46 to room 21.1.49.